Fueled by the Autobahn Country Club's passion for Motorsports
Kart Circuit Autobahn (KCA) is an extension of Autobahn Country Club (ACC) — the Midwest's premier motorsports complex less than an hour west of Chicago. While karting has been a staple at ACC for members, the popularity of the sport prompted us to build a dedicated public track to accommodate young adults 14+, adults, competition karting leagues, and corporate events. The brand-new Karting Circuit venue is now open.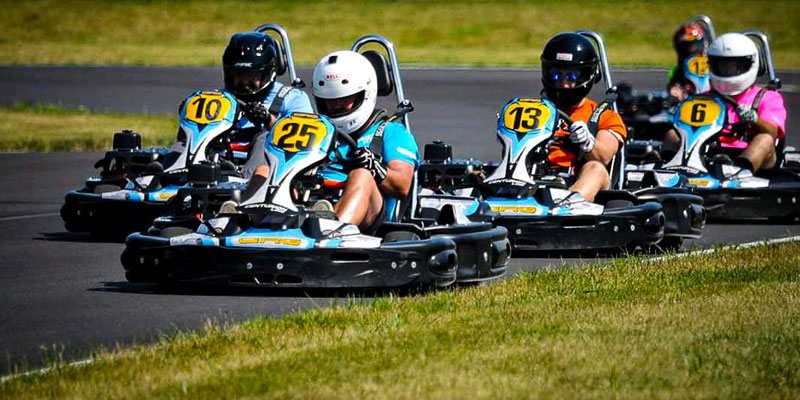 Outdoors and Out of the Ordinary
Just as we've done with Autobahn Country Club, we've built a facility that's second to none, engineering it for fun, speed and safety. Unlike at indoor tracks with short runs and low speeds, you can really cut loose (up to 55mph!) on this professionally designed circuit. Grab one of our 25 state-of-the-art, gas-powered CRG Centurion karts and test your skill on:
---
Our .521-mile-long track
Two hairpin turns
Downhill sweeper
8-degree sweeper
Four-turn switchback
650-Ft. straightaway
Fourteen feet of elevation changes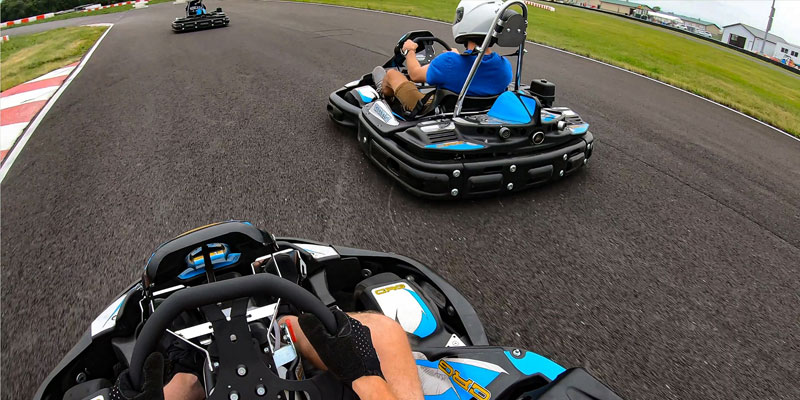 A total experience for karting enthusiasts
It's not just about a stellar track. Everything is NEW at KCA to make your karting adventures comfortable, authentic and convenient, including:
---
Pavement/ pit road
New scale pad/scale house
Timing, Scoring and Registration building
Kart workshop
Kart storage building
Stadium-quality LED lighting for night racing
New top-quality helmets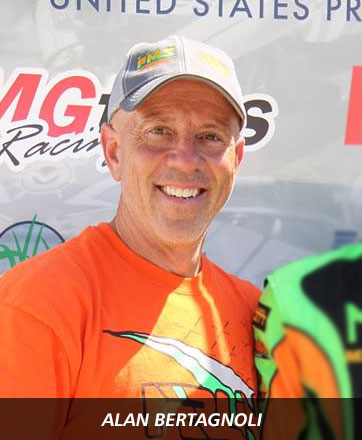 Brought to you by motorsport pros
Alan Bertagnoli is the General Manager of KCA. He brings a true love of karting and motorsports, as well as some serious racing chops to his duties. Bertagnoli road-raced motorcycles from 1986 to 1992 in a variety of different racing series (AMA Pro, AMACCS, WERA Sprint, WERA Endurance and Suzuki GSXR Cup) as a privateer. In 1989, he won WERA National Vice Champion 600CC Production & 1989 WERA National Endurance Champion Lightweight.
His love of karting began in 2007 with son, Alex, at the Badger Kart Club and Concept Haulers Motor Speedway. Together, they progressed to regional and national events producing many wins and multiple championships at different levels, and different engine configurations.
Alan Bertaglnoli – General Manager       AlanBertagnoli@AutobahnCC.com    (833) 527-8222
Bertagnoli works closely with Autobahn Country Club management, including:
Tim O'Donnell – Founder & CEO
Mark Basso –  Founder & President 
Craig Cunningham –  Founding Member & General Manager